Pierre wrote: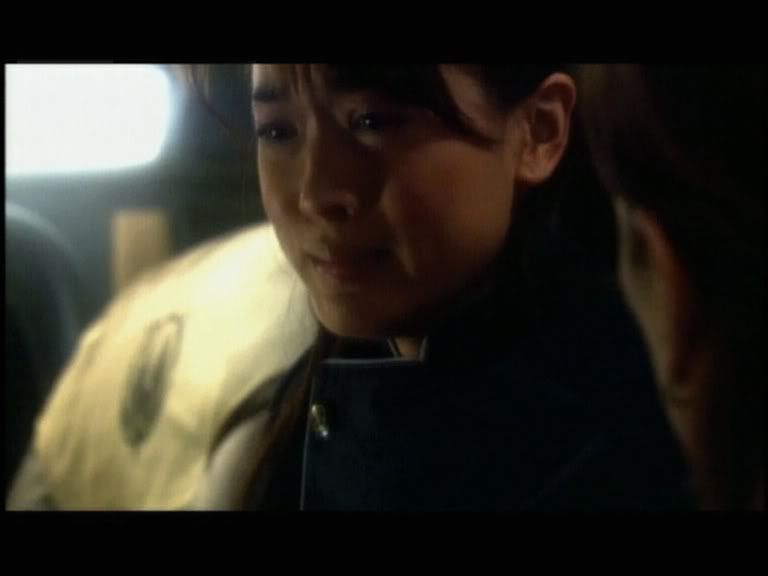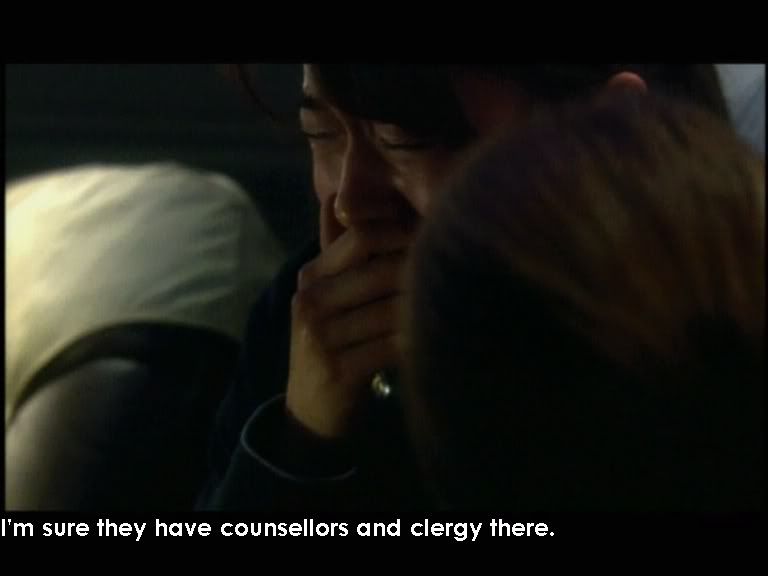 Oh, my God.
First of all, I'm sure that's great acting from Mrs. Park.
Second of all... what genius at Cylon HQ came up with this heart-wrenching torture as a cover story for an agent.
Oh, yes Miss. Valerii... we'll start off by making you think that everyone and everything you've ever loved has been destroyed in a freak accident and then we give you cancer... what... oh wait no, we're going use the cancer on a different sleeper. I think you'll just get the dead family. Won't that be interesting?